Still Images
INTERIOR CGI
Interior CGI is a photorealistic image of an indoor space such a reception lobby, rooms in a private home, restaurants, etc. It can also be a design aid to support the furniture manufacturing process and fit-out of spaces.
• The focal point in our CGI consists of developing two-way communication with you. We make this possible through a platform to work together in real-time.
• We work with you to tell your story through our image. By creating the right mood we build our clients' story.
• Working side by side with you let us offer endless possibilities, for example, the personalisation of furniture. If you want to customize any aspect we can do it on demand. In our images we use real materials, fabrics, wood, etc. That means real specification; you can get everything you see.
• We can work from architects drawings adjusting their design into our CGI or creating our own concept design.
• We also give you the option to create plans for interior design schemes that save money and provide an easy workflow between companies as well as renders for internal use for fit-out professionals like carpenters, painters and so on. That makes everything easier and offers faster delivery times.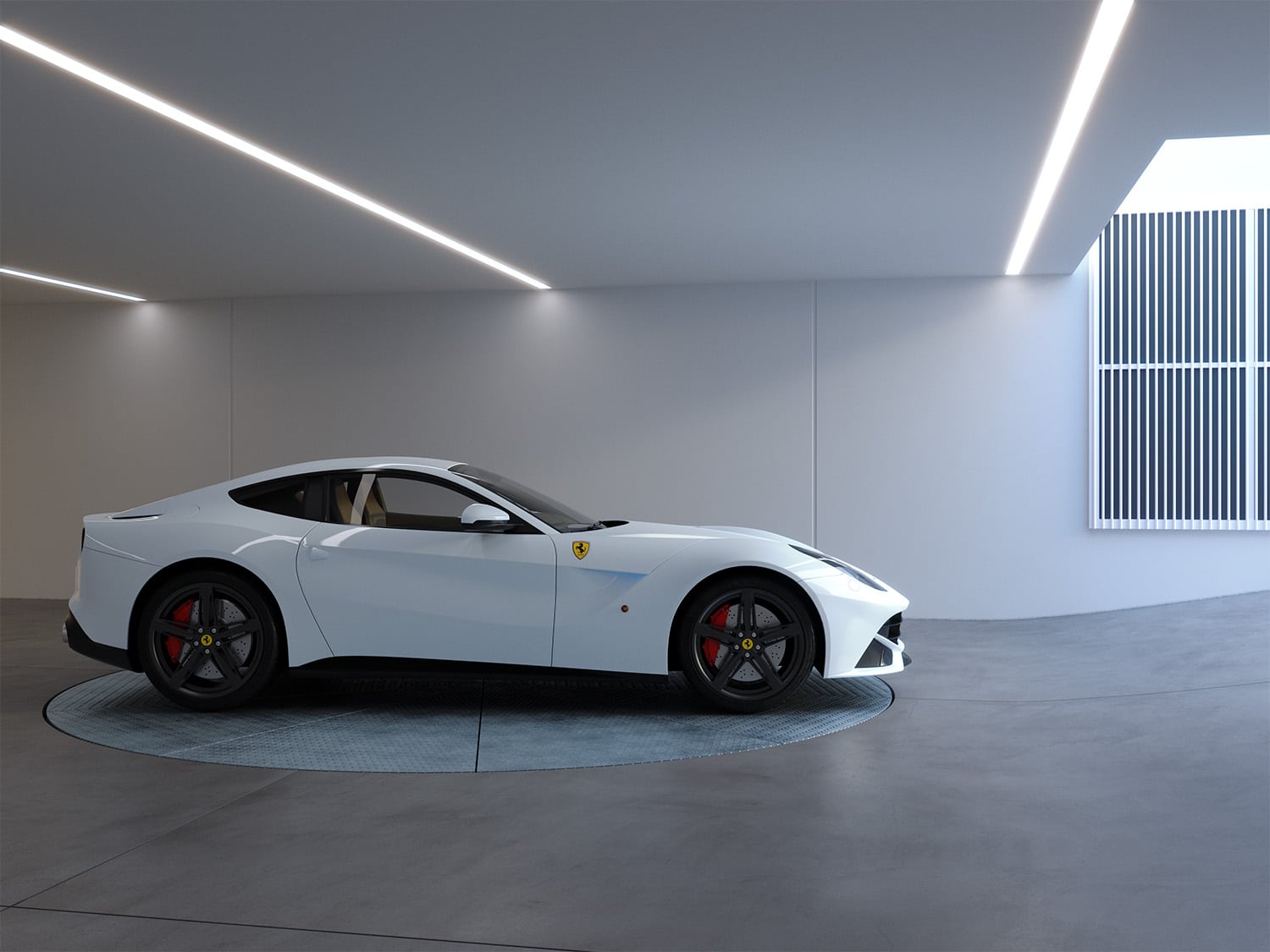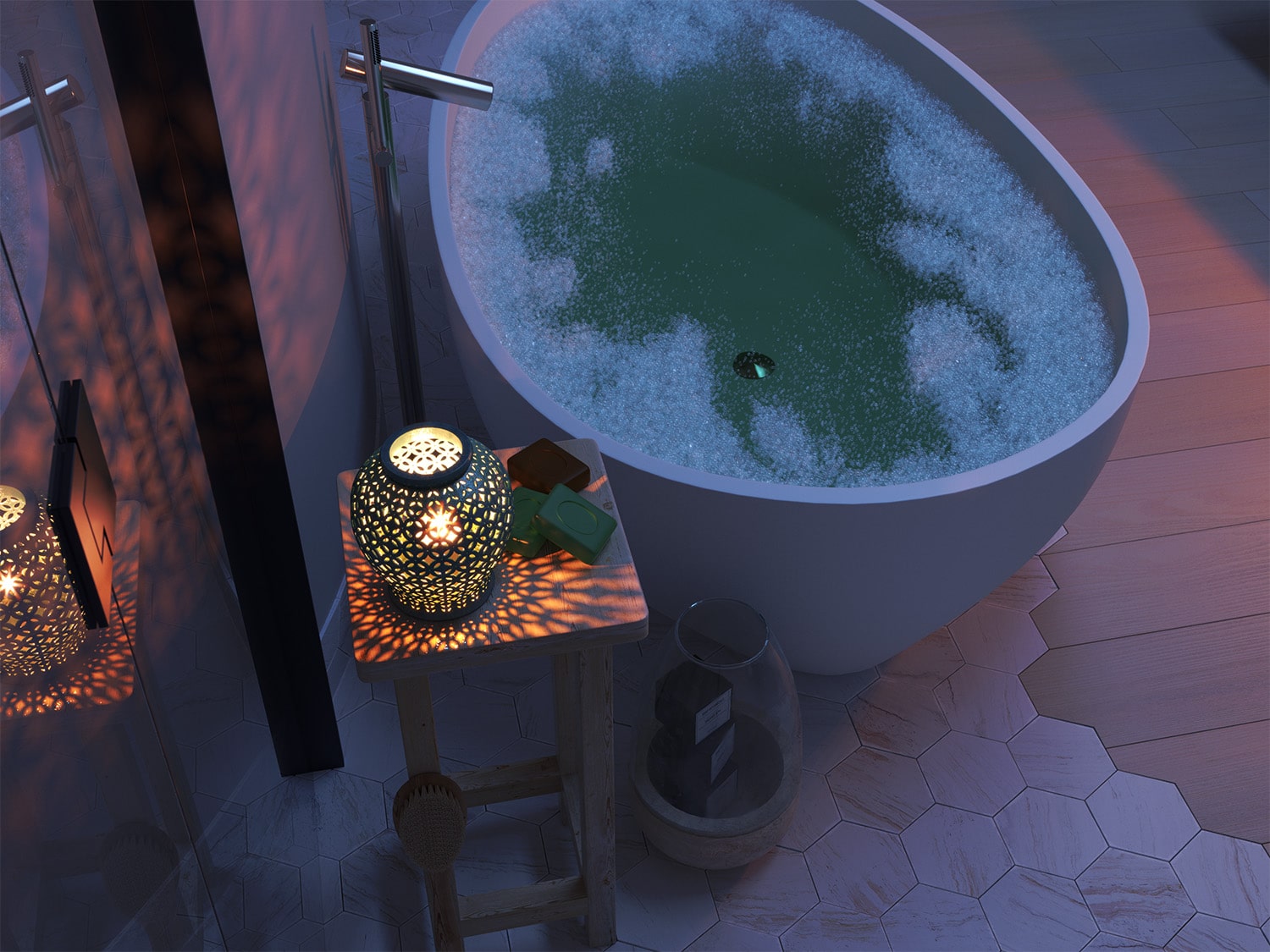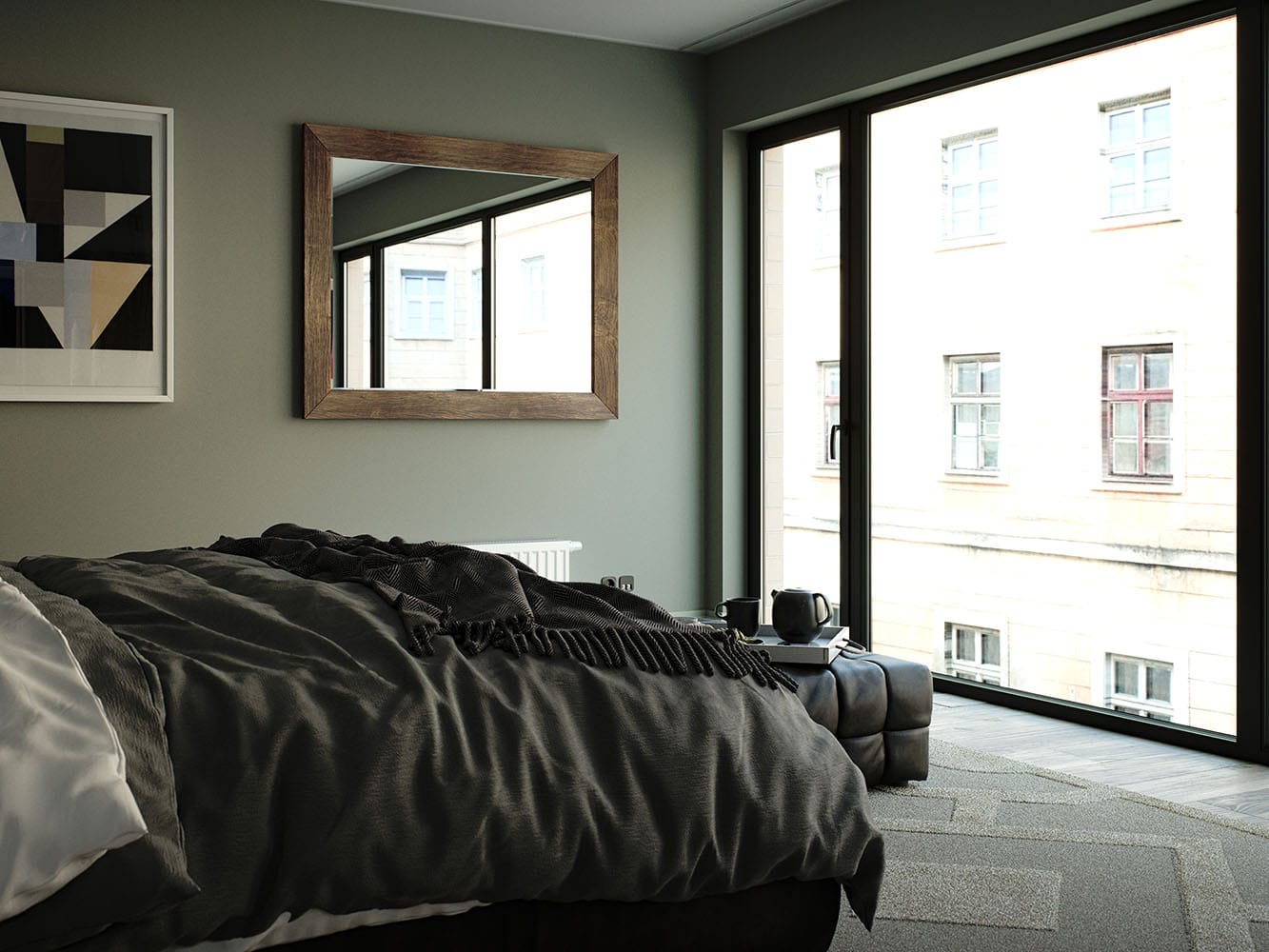 Still Images
EXTERIOR CGI
Exterior CGI is a photorealistic image of outdoor space such a residential area, a local business, etc. We create from small houses to skyscrapers, from residential to business spaces.
• The care of the detail is indispensable to make every exterior CGI true to reality.
• Our close communication with architects and builders is essential for an accurate representation.
• Setting the mood is everything for an accurate effect. With great attention to the detail, our CGI is more accurate and photorealistic.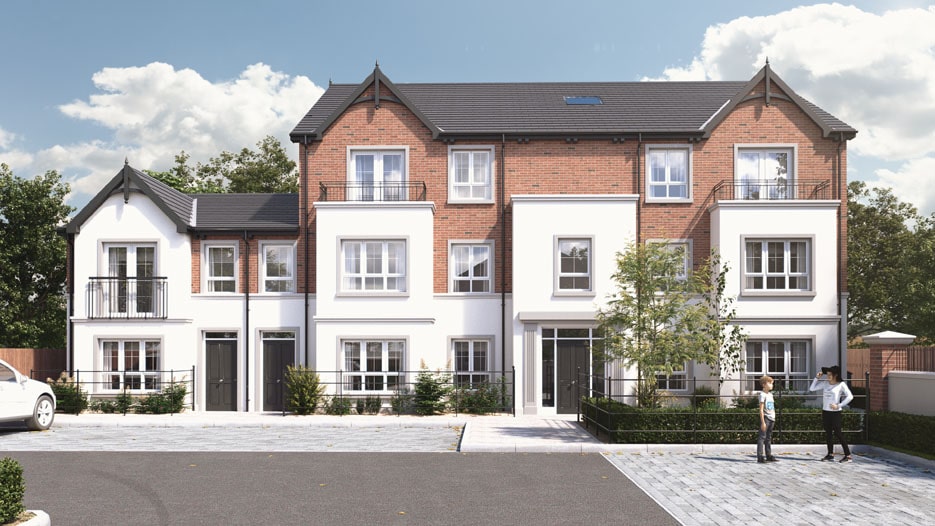 Still Images
PRODUCT CGI
Photorealistic product CGI for marketing purposes. We help you to advertise and promote your product and bring your ideas to life.
• We focus on the representation of the key factors of your product's design and that is fully reflected in the final CGI.
• It is not just the product CGI but the people around it. We build products with a community in mind, offering both still images and marketing videos to seek the best marketing and business opportunities for you.
• We provide different types of product CGI and collaborations between companies.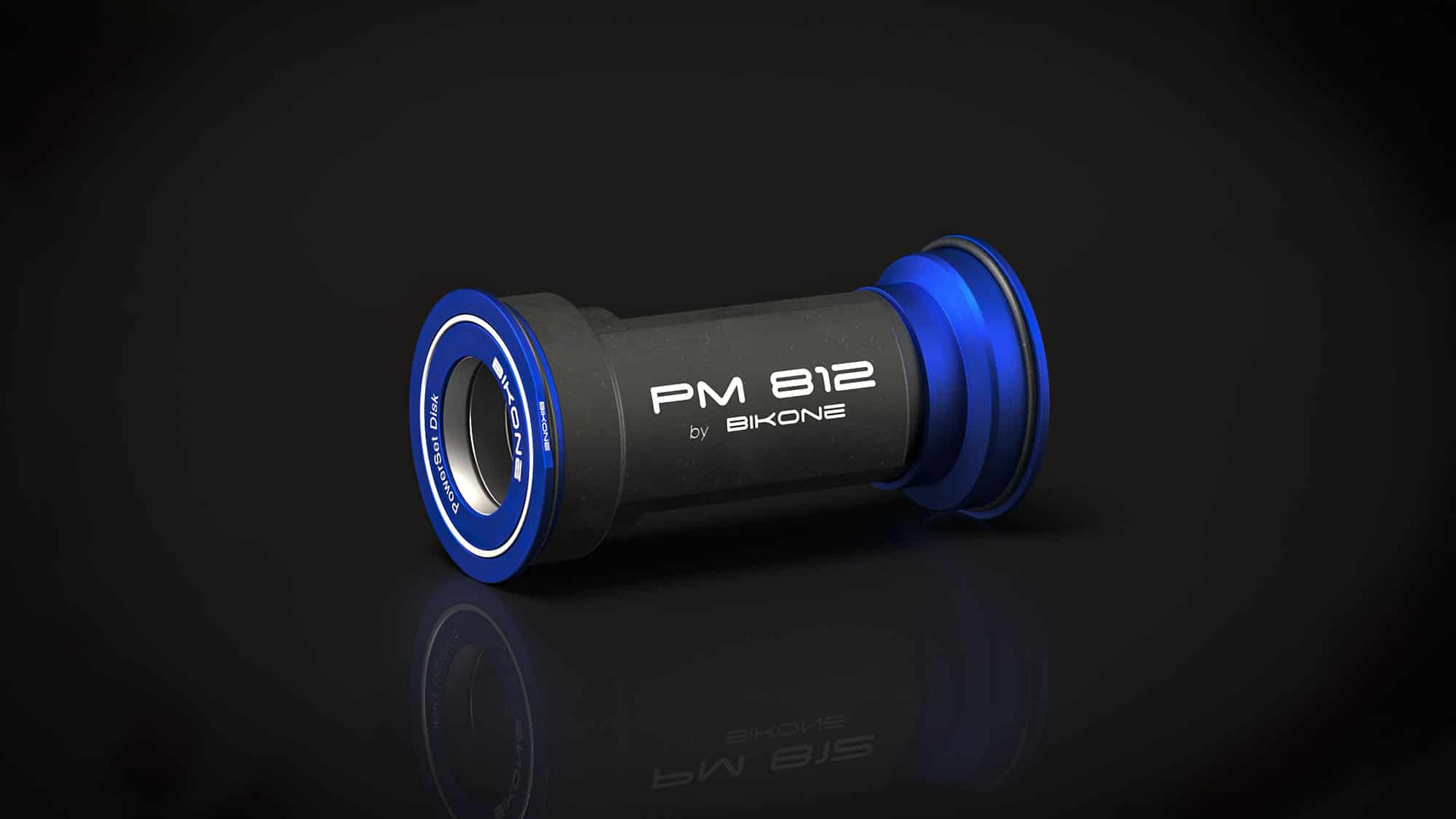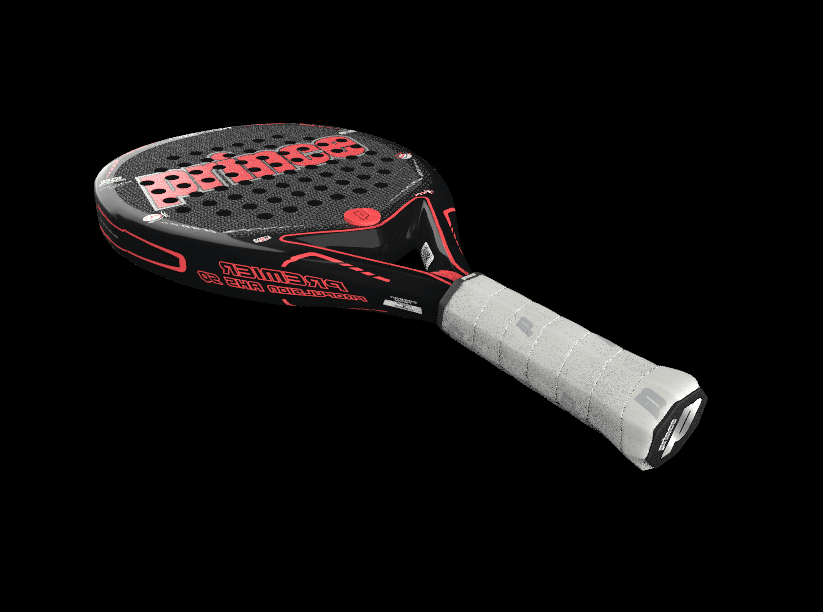 Still Images
3D Floor Plans
From Isometric to Eagle-view perspectives for a fast overview of a building and arrangement of interior space and people capacity.
• Every project is different and unique, we can create our CGI from architects drawings or concept design.
• By developing by layers we can focus on the best floor heating distribution, M&E distribution, floor finishes, furniture position, massing and any other diagrammatic studies and animations to show your project in detail.
• With our light studies like White model CGI or Day/Night cycles we can see how light changes and affects the indoor space, glare control, etc.
• We can make you 3D plan in Augmented Reality (AR) for any magazine, book or website, so you can interact with it and see different sections in real-time.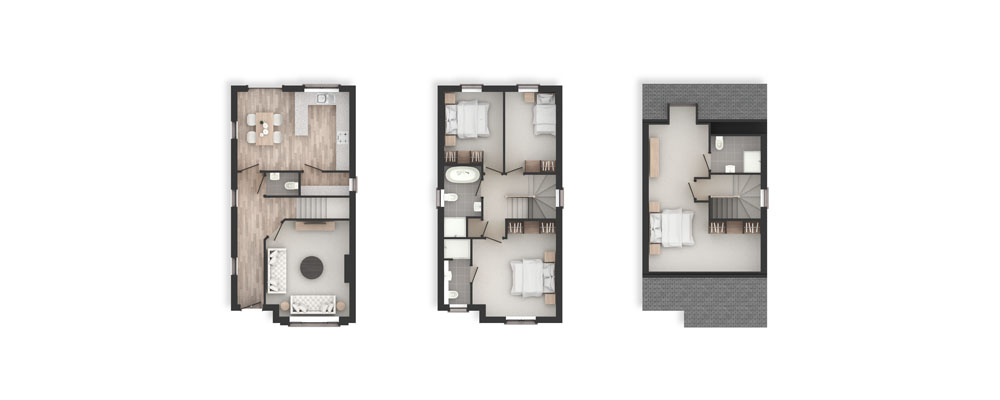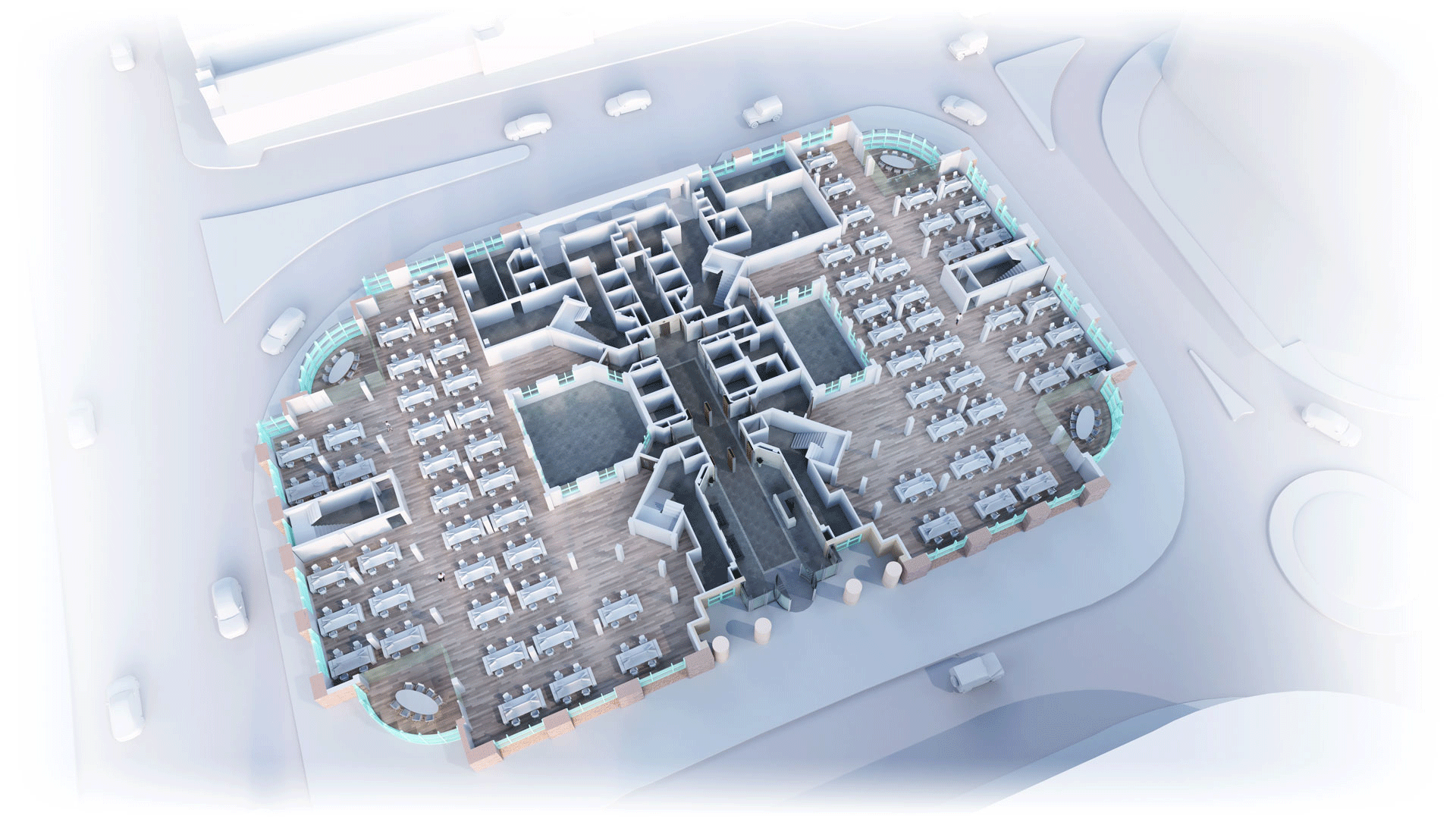 Frequently Asked Questions