Welcome | Bienvenidos
Hello! I'm Christina, blog editor and story collector. As a part of the team, I'll be the echo of Francos and Costa, this amazing architectural visualisation agency based in Belfast (UK) and Zaragoza (Spain), where I was born. And this amazing agency has an amazing story with a mixture of cultures, styles and partnerships.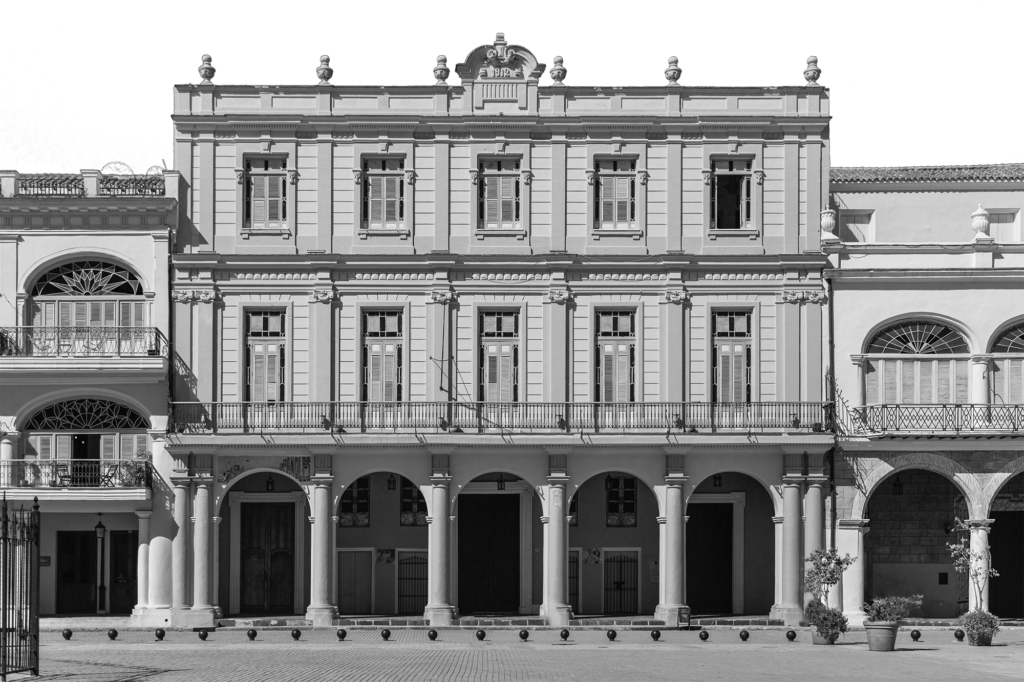 ---
Where we come from.
Behind every person, there is a story full of passion, colours and emotions. That is what the founders of Francos & Costa found in one of their ancestors sometime around 1900. The story of a man who left Spain to seek new opportunities in Camajuaní (Cuba). A man in a vibrant and challenging place where he established the first Francos & Costa, a global transportation and trading company.
Many years later, in the same way, that what happened in Cuba, his descendants, settled in Northern Ireland and Spain, created a different concept of Francos & Costa. This time, we are talking about an Architectural Visualisation Agency, focused on transporting ideas to deliver outstanding projects.

---
Where we are now.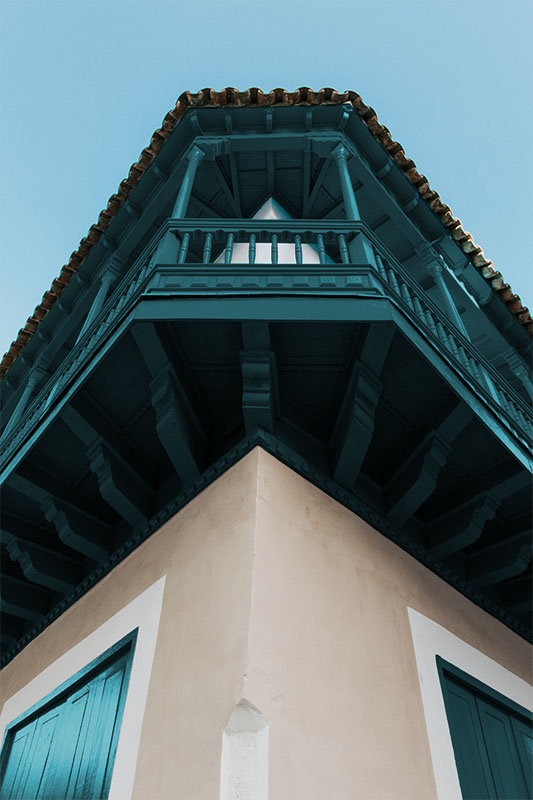 From Still Images to Animations, Francos & Costa provide a wide range of services; Interior or Exterior CGI, VR, 360º Images and long etcetera loaded with creativity, enthusiasm and superb quality.
Our agency has a firm, positive and ambitious attitude, always eager to find a way to make that idea happen.
We are boosting our confidence and expertise with every project, keeping our clients' necessities in mind to progress and continue offering better results, building our personal identity.
Always seeking new challenges and innovative concepts to grow, develop and make the difference. We listen, share and are always honest and direct with our clients, providing a reliable service where they are a key factor in every step.
---
Collecting stories.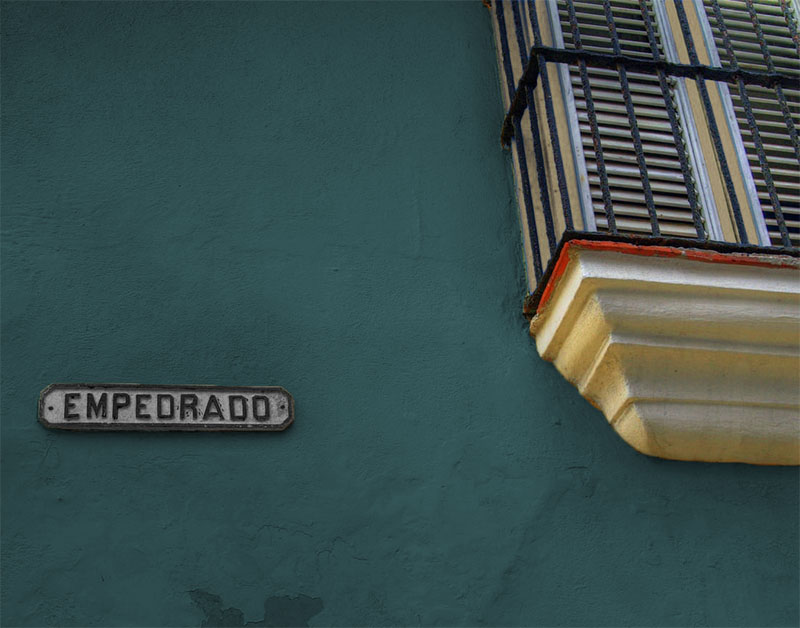 We hope this is the first of many blog posts we share. We'd love to emphasise the importance of design, to explore the number of possibilities available, to discover textures, structures and shades of colours, to dive in new techniques and trends and to offer a deep understanding of our projects and how we work as a team.
---
CREATED BY
Cristina Maldonado